doodlesnotes.net
Ovarian Cancer National Alliance
The American Cancer Society estimates that in 2014, about 21,980 new cases of ovarian cancer will be diagnosed and 14,270 women will die of ovarian cancer in the United States.
According to the data, the mortality rates for ovarian cancer have not improved in forty years since the "War on Cancer" was declared. However, other cancers have shown a marked reduction in mortality, due to the availability of early detection tests and improved treatments. Unfortunately, this is not the case with ovarian cancer, which is still the deadliest of all gynecologic cancers.
Kathy, March 2005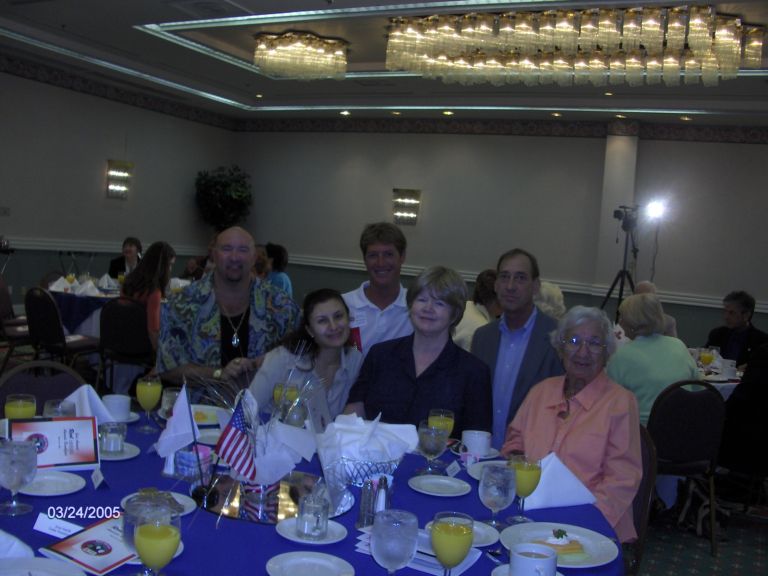 Kathleen Louis McCarthy Mammen was found to have Ovarian Cancer in September 2004.
Kathy died September 18, 2005, two days after our thirty-third wedding anniversary.
---

Over the past 109 years, JNF has evolved into a global environmental leader by planting 250 million trees, building over 210 reservoirs and dams, developing over 250,000 acres of land, creating more than 1,000 parks, providing the infrastructure for over 1,000 communities, bringing life to the Negev Desert and educating students around the world about Israel and the environment.
---
Kathy, high school graduation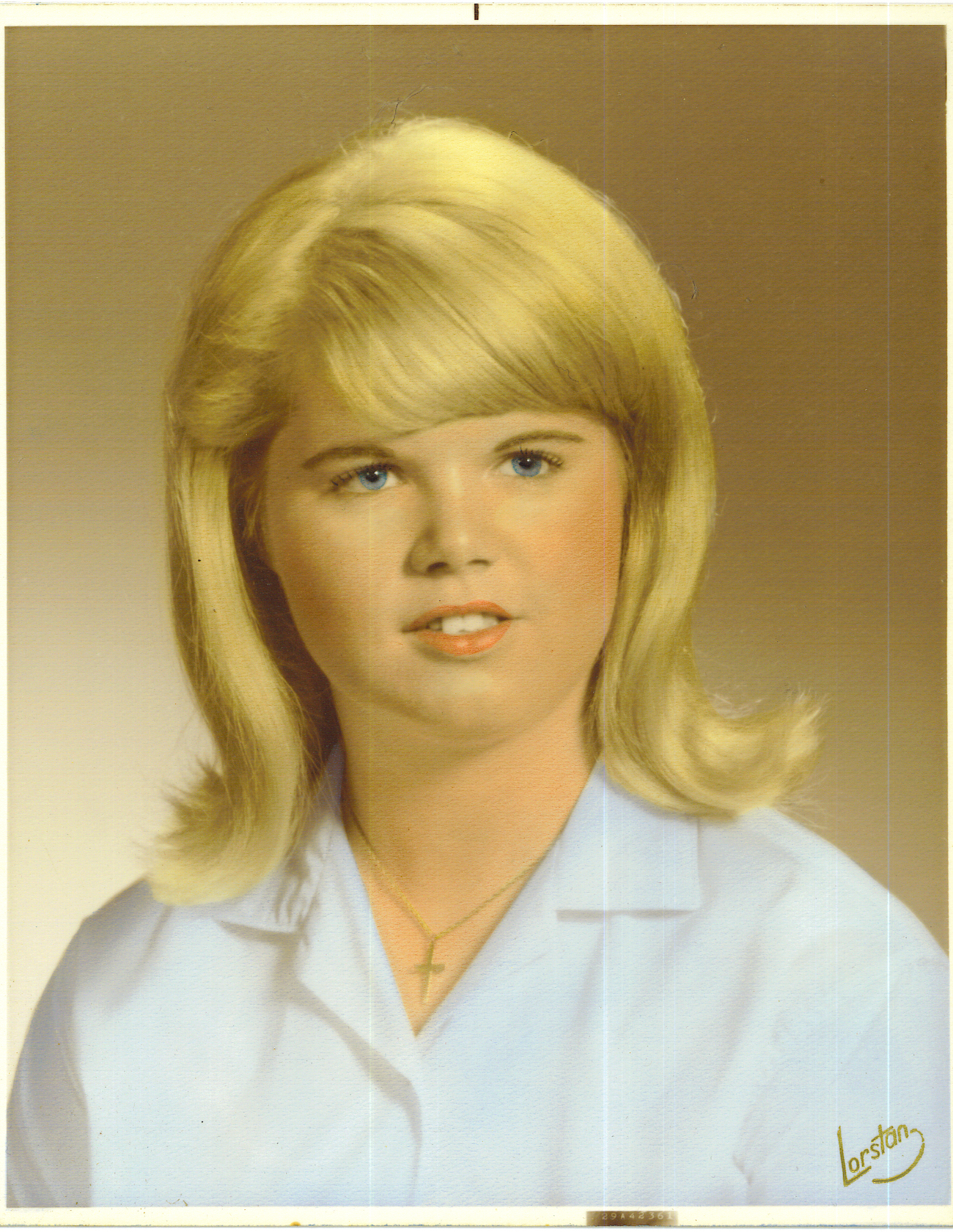 Cinnamon Boosts Insulin Sensitivity