doodlesnotes.net
Ovarian Cancer National Alliance Each year in the United States, more than 21,000 women are diagnosed with ovarian cancer and about 15,000 women die of the disease. The American Cancer Society estimates that about 21,550 new cases of ovarian cancer will be diagnosed in the United States during 2009. 14,600 deaths are expected to be caused by ovarian cancer in the United States in 2009.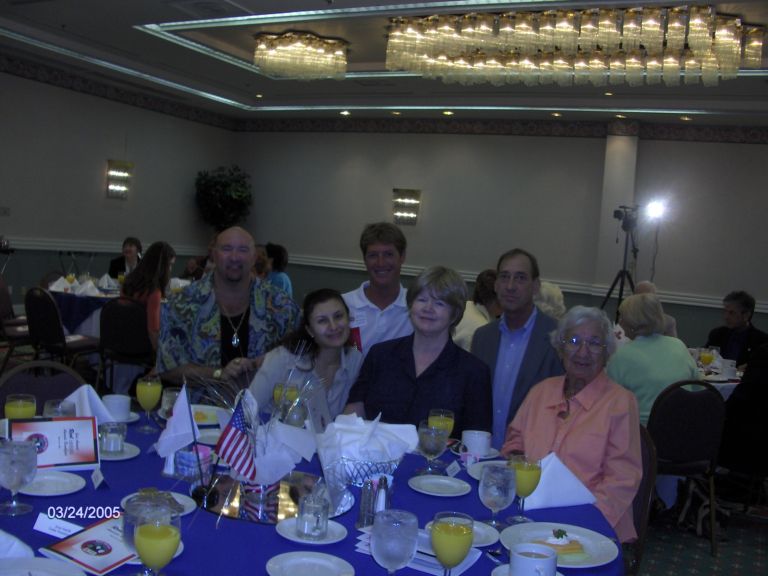 Kathleen Louis McCarthy Mammen was diagosed Stage 4 Ovarian Cancer in September 2004.
Kathy died September 18, 2005 on our 33 Wedding Anniversery.
---

Over the past 109 years, JNF has evolved into a global environmental leader by planting 250 million trees, building over 210 reservoirs and dams, developing over 250,000 acres of land, creating more than 1,000 parks, providing the infrastructure for over 1,000 communities, bringing life to the Negev Desert and educating students around the world about Israel and the environment.
---
Free Web Directory - Add Your Link
The Little Web Directory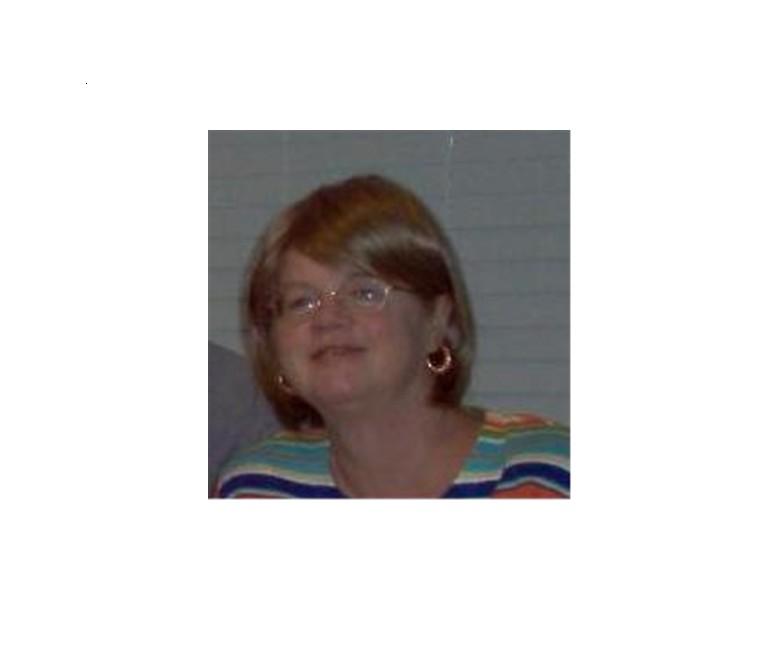 Cinnamon Boosts Insulin Sensitivity
Watch the USDA Video - Health Benefits of Cinnamon Extracts